The purpose of online printing companies is to help people deal with their printout projects without having to go to their actual store. Those who are benefited from this act are the people who have their hands full of their work yet still needs to take care of company printouts. This is true, of course, because when you employ the service of online printing companies, you wouldn't need to conduct a personal visit and negotiate with them.
In addition, companies like printzilla have already established a quoted prize with respect to the number of orders you are going to place. The more printouts you will order, the larger the discount will be. However, I would just like to reiterate that this is only applicable for bulk orders.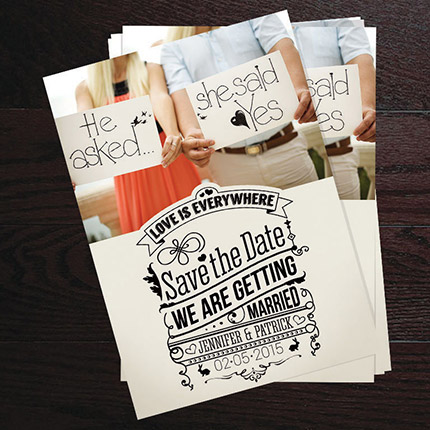 Other Benefits of Online Printing Companies
Easy Communication – Since you will be over the phone or online, you will be able to reach them if you have changes in your order. Plus, you can also track the progress of your order on the company website. This saves you the hassle of asking them whether they are almost finished or not.
Tons of Products – The good thing about this kind of companies is that they are able to provide relatively high amount of diverse products in comparison to the conventional printing companies.
Quality Output – Online printing companies deal with people from different places which is why they always make sure that they only provide high-quality output because one wrong move could send their operations packing especially when they are involved in a large scale audience.
There is another service program which is employed by the company mentioned above and it is their affiliates program. This is where you earn some kind of commission or reward whenever someone employs the company's services through your invitation link.